Live and Virtual Presentations
Are you ready to stop winging it and build systems in each aspect of the sales process?
Are you looking to get off the "roller coaster" and generate consistent results in your activity and production?
Are you ready to achieve transformational growth in your practice - and your income?
With his relentless passion and energy, Jim shares his most powerful, immediately-actionable sales and life insurance insights in one 45 - 120 minute jampacked session. These are proven concepts that he used to build his 30-year track record of success as an advisor, leader and nationally-renowned speaker and trainer.
Jim has one driving passion: to utilize his unique skills, talents and experience to improve the sales skills of financial reps — thereby increasing the number of lives they impact.
Presentation Topics & Overview
Live or virtual
45 – 120 minutes depending on your needs
Includes Q&A session
Click the images below to learn more
The Power of Permanent Life Insurance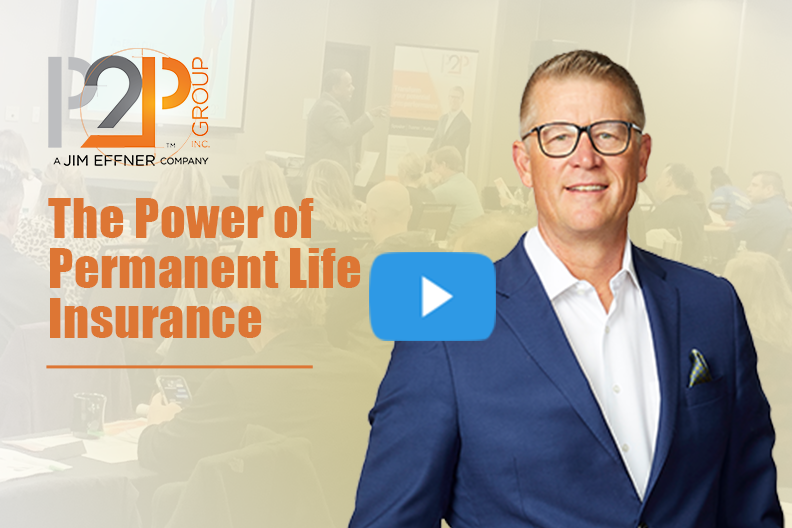 With unparalleled passion and conviction, Jim shares the eight specific benefits of permanent life insurance that make it the eighth wonder of the world.
Empowering Your Mindset: The Foundational Role Of Life Insurance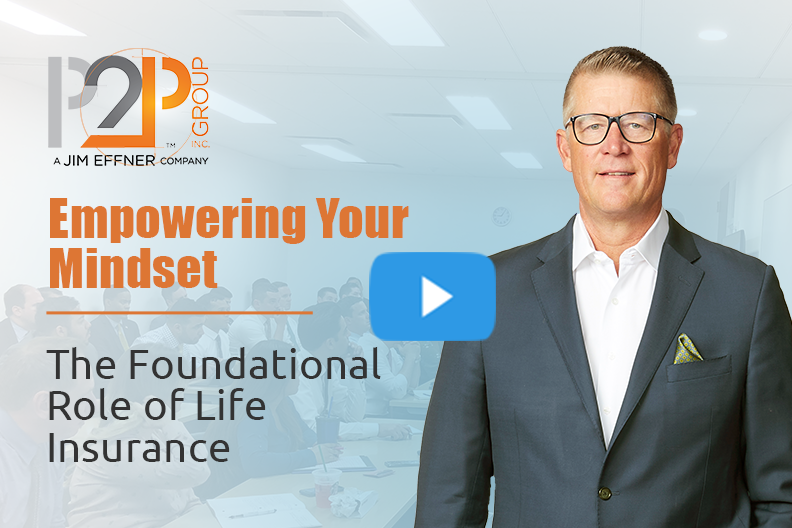 Whether you are brand new in the business or a veteran advisor, every advisor should be talking to every client about life insurance as a foundation to any financial plan. In this presentation, Jim shares why advisors should not get caught up in taking an investments first or investments only approach in their practice.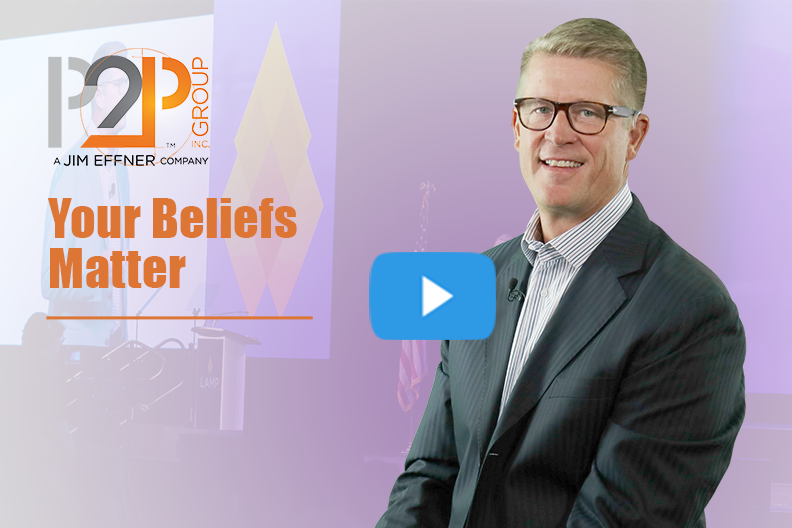 Built specifically for multiline agents and companies, this presentations shares Jim's three fundamental beliefs about life insurance: that everyone should have it, the living benefits are amazing, and the role of the advisor is to help their clients determine the right amount.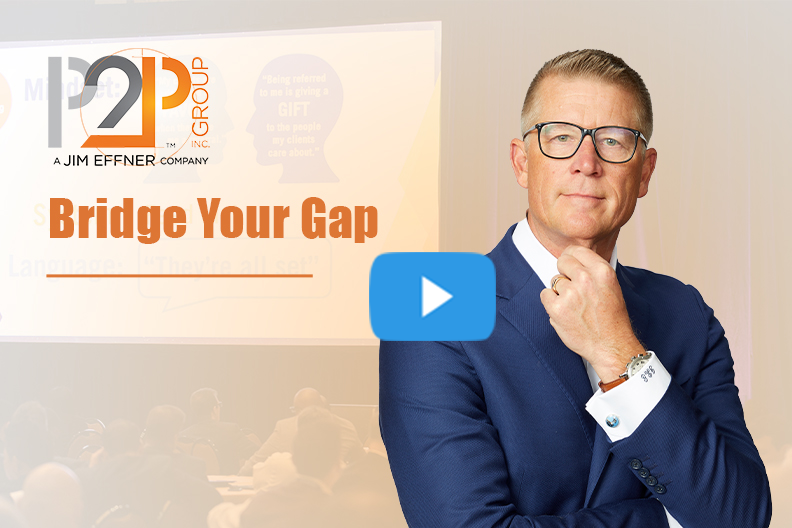 Taking a three-dimensional approach that touches on mindset, system and language, Jim addresses all six aspects of the sales cycle to help advisors transform their potential into performance.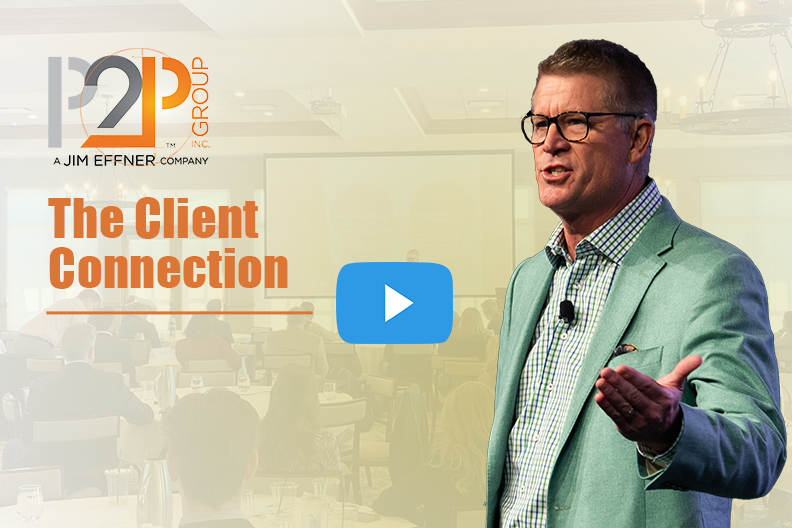 This presentation will focuses on how to develop stronger relationships with your clients quickly. In particular, the two critical feelings that your clients need to have about their advisor so they are in the best position to lead their clients to total financial security.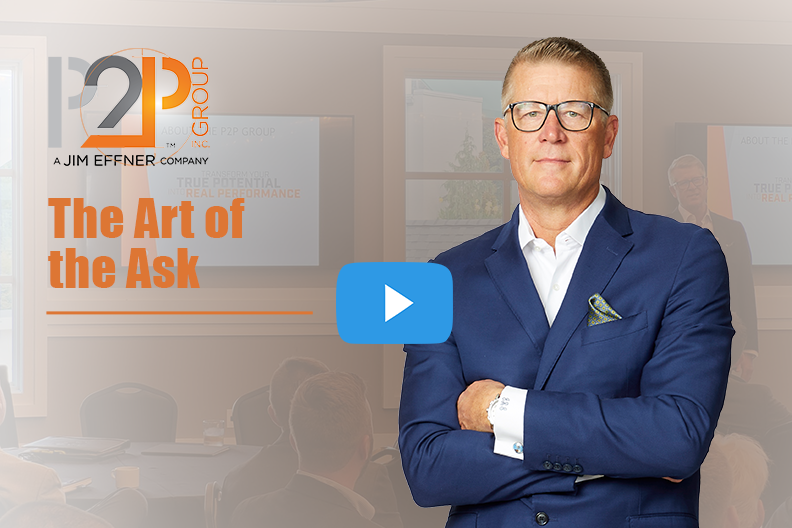 Ask great questions. Listen. Sell less. And ask even better follow up questions. These are the keys to transforming prospects to clients and exactly what you'll learn in this top-rated presentation.
Frequently Asked Questions