Program Agenda
Workshop 1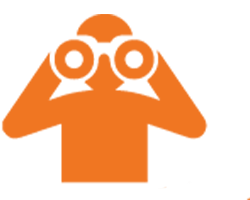 Prospecting
Not having enough high-quality prospects to call on is a death sentence in our business. What would be the impact on your practice if you could create consistent prospecting results? I'll teach you how to change your mindset and build the systems necessary to become a master prospector!

Phoning & Calendar Management
Do you fear the telephone? You shouldn't as it's your greatest income tool possible if you use it more effectively. Are you a slave to your calendar? In this module, you will learn the confidence and skills to effectively convert prospects to appointments, as well as how to build a highly efficient schedule through a proactive and consistent approach to calendar management. I'll have you working smarter, not harder.

Fact Finding
To be an expert fact finder, you have to begin with the end in mind. The ultimate goal? A quality relationship with your client. To gain the right facts and build this relationship you have to evoke 3 key feelings in the client. Learn what these are and how to foster them in each client!

Planning
Can you recreate the energy and emotion you built in the fact finder to help motivate a prospect to action? Do the plans you build create the client's mindset that guides the meeting towards next steps? When building the plan, less is more. I've got two words for you: relatable and personalized.

Implementation
When it comes to closing, it's all about offering a solution to a problem, not selling a product. When this meeting is done well, the result is that your client feels incredibly connected to you, and they will also feel (maybe for the first time ever) that they could actually achieve their goals for financial security. Let me tell you – that's powerful stuff.

Annual Reviews
Do you have "rockstar" annual review meetings? (Hint: If your client doesn't leave feeling like they are one year closer to achieving their financial dreams, then the answer is NO!) Learn how to use your annual review meetings to enhance your relationship – fostering not only renewals, but more importantly – referrals.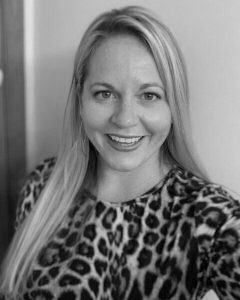 What does my registration include?
Your registration includes your three full-day sessions with Jim, as well as a cocktail and dinner event the night before each session. In addition, you receive individual coaching calls with our P2P Advocate between each session, designed to help you overcome your unique challenges or obstacles to growth. Travel costs and arrangements must be made separately and are not included.
Do I have to pay everything up front?
If you register more than 120 days in advance, you can choose to make a 25% non-refundable down payment to reserve your spot. Otherwise, the registration fee of $6,000 is due upfront as a single payment.
What if I can only attend one or two of the three workshop dates?
In order to get the full value of the program and make the most of your investment, it is important that you only register if you can make all three of the workshop dates. No refunds or partial refunds will be made for people who are unable to attend one or more of the workshops.
Who is invited to attend this program?
The ideal candidate for this program is typically has between 4 - 15 years of experience as a financial advisor, highly coachable and willing to work to transformationally grow their practice. This program is not intended for multiline agents.
What is the location of this program?
Depending on dates, workshop sessions will be held in either in Las Vegas or Chicago. Upon registration, you will receive a welcome letter which includes details on travel logistics.
How many people have gone through the program and what have been their results?
Over 450 advisors have participated in our Sales Cycle Mastery program in the past three years. We are extremely proud of the fact that we've helped over 1/3 of them achieve what we define as TRANSFORMATIONAL GROWTH: 50% or more YOY in core premium growth.  In 2021, we had 12 first-time Forum qualifiers and six alumni who hit $1 million of annual premium. While it is our expectation for every advisor who participates in this program is to create TRANSFORMATIONAL growth, we do not have a "secret sauce" and the only way to achieve that result is by implementing the systems we teach.
Will sessions be held virtually?
Our commitment is to hold our sessions in-person if at all possible; however, if circumstances outside of our control change, we are fully equipped to provide a state-of-the-art virtual session.
Is their pre-work, or homework between sessions?
Absolutely! You will receive information about pre-work for Session 1 in your welcome letter, approximately 30 days prior to your first session. Each session will include assignments designed specifically around implementing the systems and language Jim teaches for each of the sales cycles. In order to create transformation, sustainable change - you will need to get comfortable with the uncomfortable and be willing to do the work. If you do - you will look back on this program as a true turning point in your career.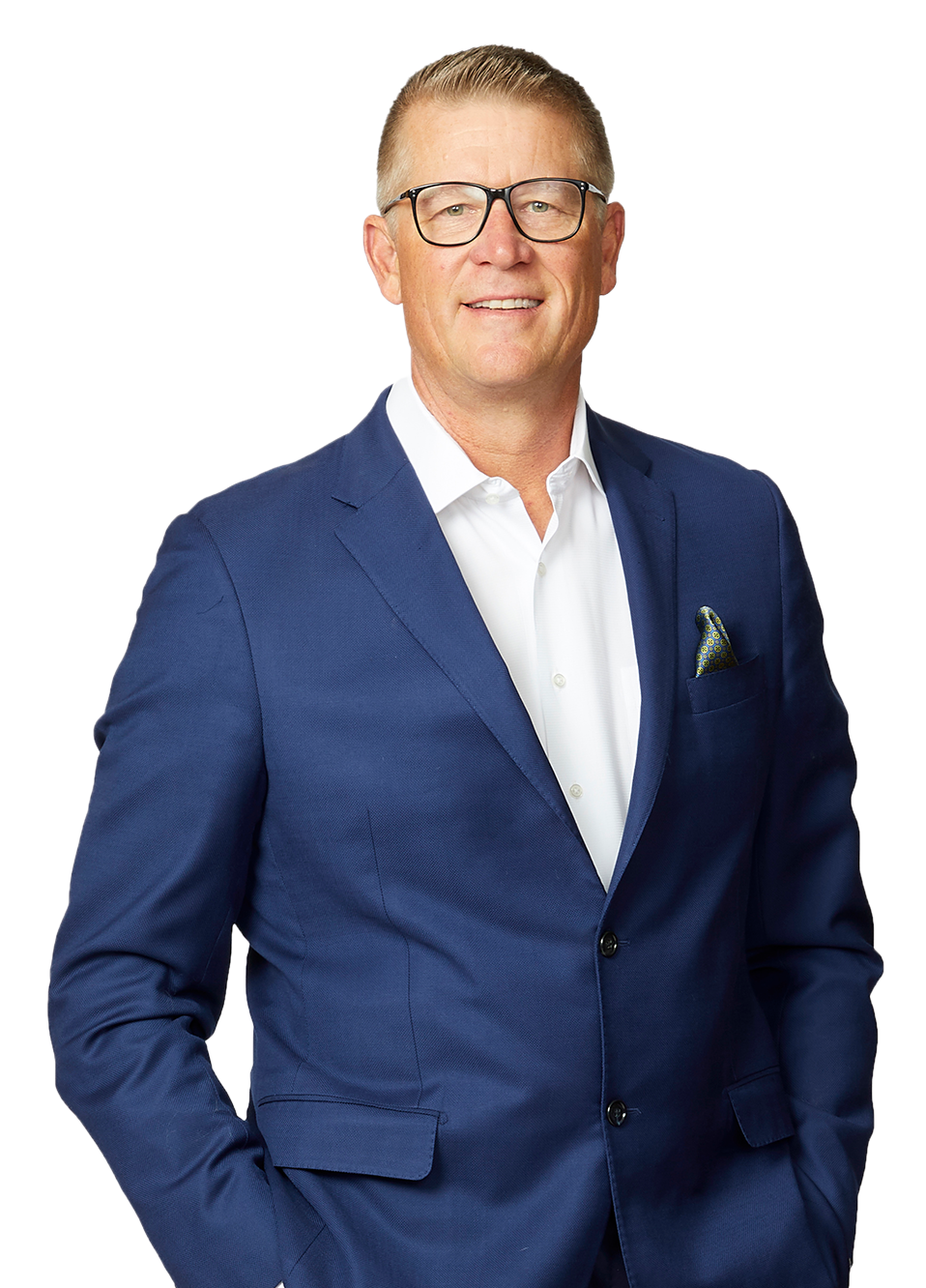 Register Today!
Registration is limited to 20 advisors on a first-come, first-serve basis.